michele courage
 Spiritual Vibration Retreats in Bali 2021
Join me on one of my boutique retreats; where you get the time to relax and enjoy beautiful Bali whilst expanding your soul!
If you love travelling but really love your personal space and luxury then my boutique retreats are perfect for you!
Join me and experience the absolute bliss of Bali! Just 4 gorgeous souls get to join me per retreat! Art practice and Spiritual development are a huge part of my retreats and you are guaranteed to come away with an expanded view as well as a few gorgeous creative art pieces!
I am busy working securing dates for my next BALI Retreat in 2021 …
Raise Your Vibration Boutique ART Retreat 
Dates will be confirmed once world travel opens up!
 Join me for Soul Art practice, soul expansion, art practice and spiritual development in Ubud, Bali. Blissful living in a beautiful Villa set in the rice fields for 6 days and 5 nights sharing the experience of awakening your highest energetic vibrations and incorporating art practice, artistic inspiration and beauty with the simplicity that Bali offers.
A bit about the ART you will experience and be doing …
Learn new techniques and paint abstract art in an amazing private Villa set in the rice fields near Ubud

Be inspired by the local art on a unique artists trail walk in the rice fields (3 hr leisurely full morning walk)

Meet and talk with the local artists and watch them at work in their humble homes

Buy local art direct from practicing artists

Learn about some of the many Hindu gods and legends and see them beautifully and skilfully painted onto canvas

Back at the Villa put your inspiration to work and maybe paint your own Hindu god artwork

Meditate to receive the best suited colours for your healing and balancing at present and then create your own Soul Vibration Artwork 
A bit about the Villa experience …
Wake up to bird calls and have breakfast overlooking the working rice fields. Tap into and experience the vibrational energy around you while experiencing and enjoying a perfect taste of what Bali has to offer and of course … those late afternoon everyday massages after high vibe days!
This will be a magical high vibe, soul nourishing experience for those who are wanting a relaxed, pampered and guided boutique experience of Bali with fabulous art practice in a gorgeous setting.  
5 nights in a l

uxury private Villa set in the rice fields of Ubud

Relax and recharge in your own spacious private ensuite room in a beautiful large Villa with free Wifi

Enjoy your breakfast in an open air balcony listening to the morning sounds of rural life overlooking the rice fields

The private Villa pool is set in a beautiful tropical garden with authentic Balinese umbrellas for shade

Experience an authentic Balinese dinner in the Villa on your first night

An evening walk in the rice fields for a delicious Balinese food experience in an authentic 'Warung' (a family run restaurant)

Walk the streets of Ubud and shop till you drop in the market

Be pampered daily with a rejuvenating and relaxing Balinese Massage (You may add on extra services if you wish)

All transport during the retreat in an air-conditioned vehicle 

 

 

 

 

 

 
A bit about the spiritual experience …
Celebrate, expand and deepen your spiritual awareness and development, whilst being activated and raising your vibrational frequency. Expect huge shifts, so expect changes because you will be upleveling to access and stay in a 5D reality. But most of all, just relax and unwind in the most beautiful setting to nourish and expand your soul!     
Gratitude Kakao Opening Ceremony where we sip Kakao in a beautiful circle

Experience uplifting energetic vibration healing  

Guided evening Activation meditation sessions

 with Michele which

 will include an activation into 

Pleiadian Light energy, Lemurian Earth Activation, Dragon activations and a Divine Feminine Goddess energy activation for soul release.

 

Experience a 'relaxing sound' 

healing at the famous Pyramids of Chi 

Enlightening temple visits where you will be shown how to open up your sensitivity to energetic vibrations from the earth

 

 

 

 

 
"I spent an incredible time on this island – All the signs aligned perfectly for me to facilitate a beautiful SOUL Expansion Retreat at this high vibe place and I want to share this high vibration experience with you."     
Payment Plan options. Deposit of NZ$500. T &C's apply.  
Happy to answer any questions so please give me a call if you want to join me on this life changing retreat.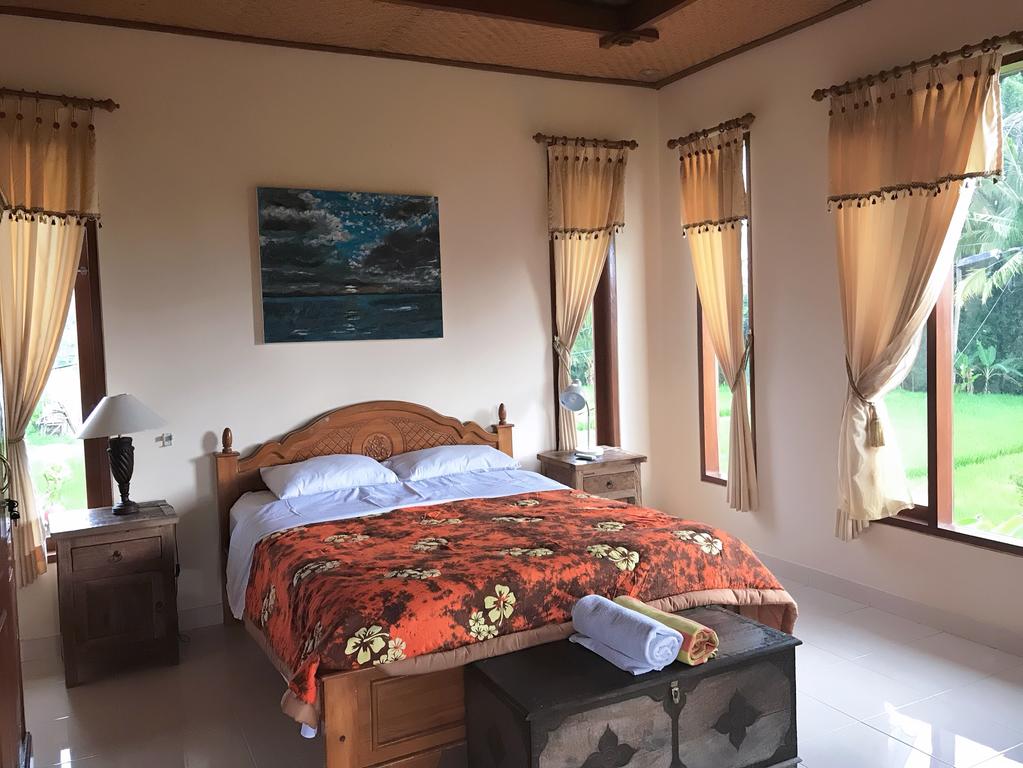 Flights – I have a wonderful Travel Agent I can recommend for you to book and pay for your flights.
Airport transfers – Some attendees arrive early and leave later making the most of Bali's offerings. This allows you to plan your own schedule! I have a fantastic Balinese driver and can help you arrange transport to the Villa (access to the villa is a short 300m walk along a narrow pathway – all luggage is transported to the Villa from the drop off point by scooter. A torch is recommended if you arrive at night. 
Insurance – Please note that his is mandatory to attend this retreat. The travel agent can help you with this also. Some Visa/Mastercard companies include insurance but the cover is very limited so please check your policy carefully.
Notes: ‍Spiritual development will be part of this retreat, and as such there will be a level of group sharing. It is recommended you have at least some spiritual development experience – this is not a complete beginners retreat.
None of the activities, ceremonies, outings and meditations are compulsory. No refunds will be given for any activities not attended.
Attendees are limited to 4 in total
You will be emailed terms and conditions and a liability waiver once you've paid your deposit. If you'd like to view them beforehand please email me.