michele courage – vibration artist
Art for the Soul
Adult Art Workshops & Retreats   
My motto is 'everyone can be an artist' and it's 'great to be different!' I aim to instill a love of creating, bringing out confidence and expression in creative individuals. My art and art products decorate the walls of the studio, enriching and broadening minds, showing the possibility of artistic expression.
Creative expression and confidence…
Why encourage art practice?
 The stillness, pride, confidence, focus, joy and mindfulness which is facilitated when you are absorbed in an art project is extremely necessary in today's fast paced, highly computer orientated way of life. 
You are encouraged to experiment and broaden their knowledge of art techniques and artists. You are also encouraged to experiment with your own type of creativity and to feel confident in creating more individual artworks which inturn, brings out your confidence in your own abilities. 
Below are a few of the projects we do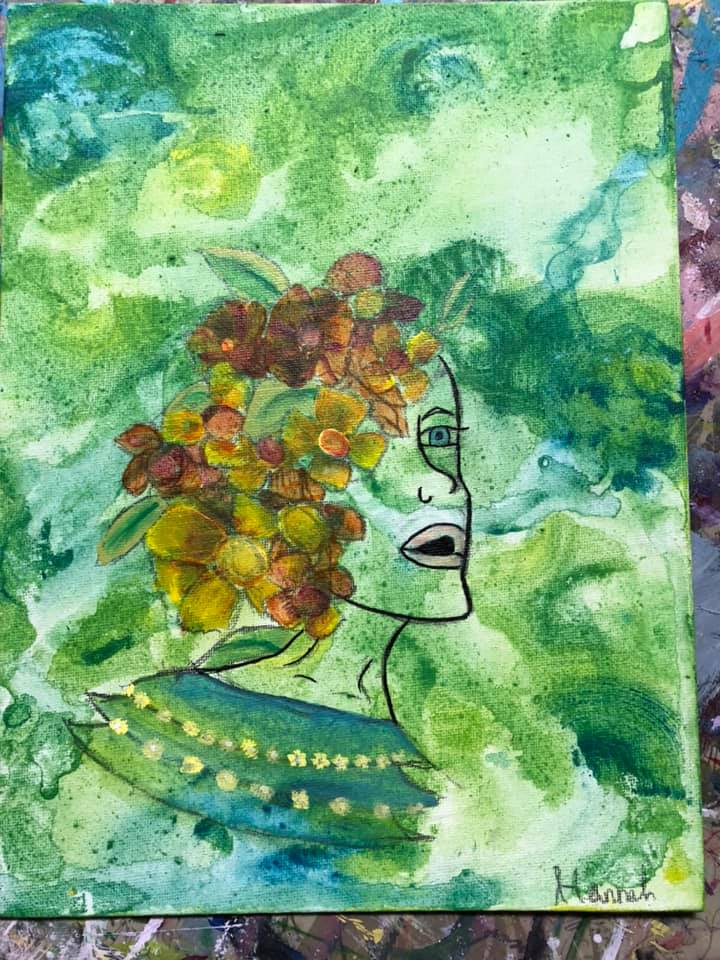 "Thank you Michele Courage for being her art teacher and not only developing her skills but allowing her creativity to flourish. You are a very special lady and both Hannah and I feel totally blessed to have you in our community! With love and gratitude for all that you do xxxx" – Nicole
"She even insisted on going out today and buying special pencils and a sketch book. She has been practicing! Bless you Michele Courage you are such an inspirational, fantastic teacher!" Xxx
"My son has been attending Michele's Monday after school classes for 2 terms now. These classes are awesome. Michele is an accomplished artist. Her passion and dedication to teaching art is obvious, and her studio is a happy industrious space. There is some structure to the classes. Michele starts each class by explaining a classical technique or artist's style. The students then go to work to create a piece in that style. My boy just loves these classes. He comes home each Monday with a big smile and a sense of pride in the art he has created." – Victoria
My son Nicholas has been attending Michele's art class since she started it. He has been so happy going to his classes. Michele creates an environment where it's about opening ones potential without competition. He has grown in confidence not just in the art he has created. I would recommend this class to anyone who wants to give a kid an opportunity to freely create art and learn about different techniques. – Vicka